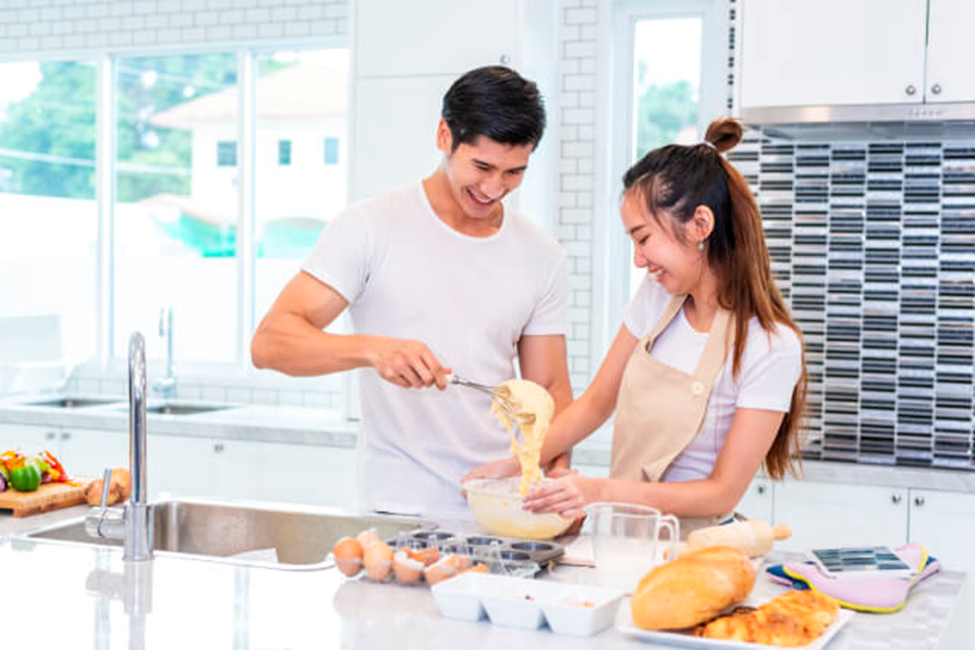 Looking for a novel way to spend the upcoming Valentine's Day? Attending baking lessons in Singapore together might just be the answer.
Be it your first Valentine date together, or one in a string of many, you can learn how to make delicious desserts together while enjoying quality time. The best part? The desserts made with love and care can double up as your Valentine's Day present to each other, along with the fond memories of your date!
Why Choose Baking As a Date?
Baking brings you together, giving you an excuse to put down your phone and other distractions. While focusing on the task on hand, couples are able to connect on an intimate level, while learning more about each other's communication patterns in a different setting, thereby strengthening your bond.
Moreover, the interior of some of the best baking classes in Singapore are truly Instagram worthy so you can take tons of cute pictures.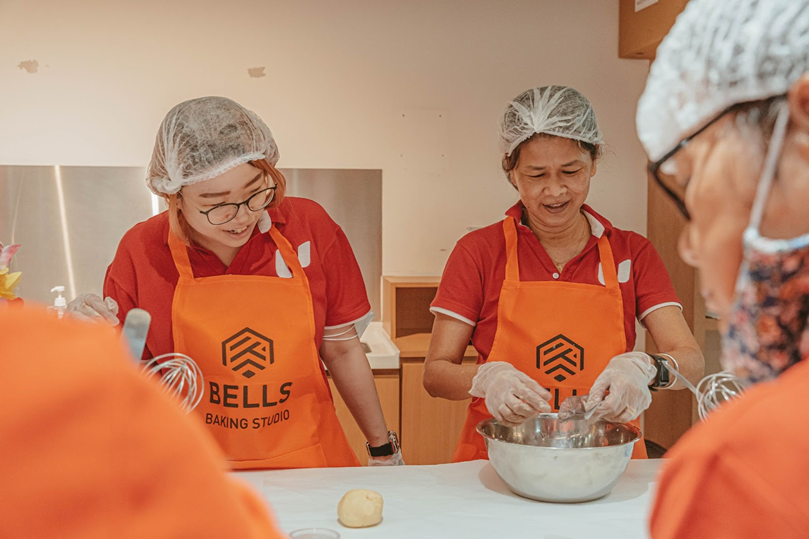 Baking Together VS Baking Alone
You may wonder, how is it that much different from baking alone? It might seem easier to rely on your strength, rather than entrust key tasks to another person.
However, the reality is that you'll be great at certain aspects of baking, while there are other aspects you might require more assistance with. When you rope in your partner during your baking session, you can complement each other's strengths and weaknesses to create a baking masterpiece!
Taking baking courses in Singapore is a great chance to bring out your partner's strengths, in a way that you might not even be aware of! For example, he or she may have the knack of getting measurements just right, or decorates like a pro chef. Once you notice these traits, you'll be sure to grow a newfound appreciation for your significant other.
Relationship takeaways from baking
Have you realized that baking is actually quite a lot like dating?
With the right ingredients, environment and plenty of tender love & care, a relationship like the sweetest dessert can bloom.
Acquiring baking skills along the way can't hurt as well!
At the Hands-on Baking of Cakes & Cookies course, here are some popular recipes that can double up as Valentine's Day bakes: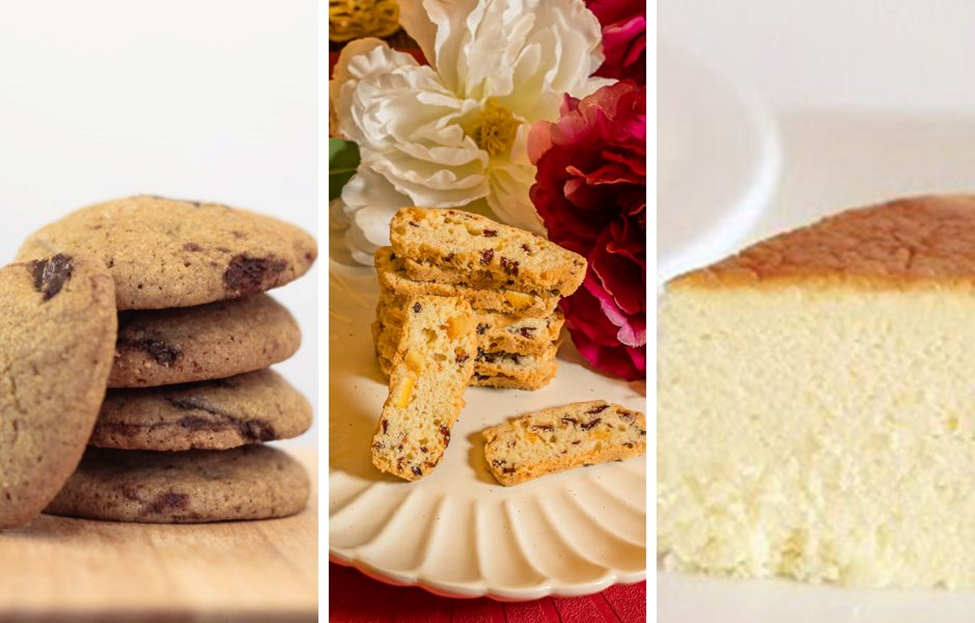 Chocolate Chip Cookies, or anything chocolate! Smooth, decadent and as simple as heart-shaped chocolates and as elaborate as a gooey lava cake topped with chocolate tuile, it's a universally-loved ingredient that is most commonly associated with love!
Cranberry Biscotti with Orange Peel: Dried cranberries and zested orange peel add beautiful red and orange accents, perfect for showing your passionate love!
Japanese Cotton Cheesecake: For the cheese-lovers in all of us, rich and smooth cream cheese is layered on a buttery cracker crust that is fluffy but not overly indulgent.
—
As they say, couples that bake together stay together!
At BELLS Baking Studio, we offer some of the best baking classes in singapore, while providing everything you possibly need – an experienced baking instructor, pre-measured ingredients, baking equipment and a cosy studio space. Simply turn up together, don your aprons and get ready to bake up a storm! For the gentlemen, some flowers for the lady won't hurt *wink*
For those on a budget, our baking lessons in Singapore are SkillsFuture Credit eligible! Secure your slot here.