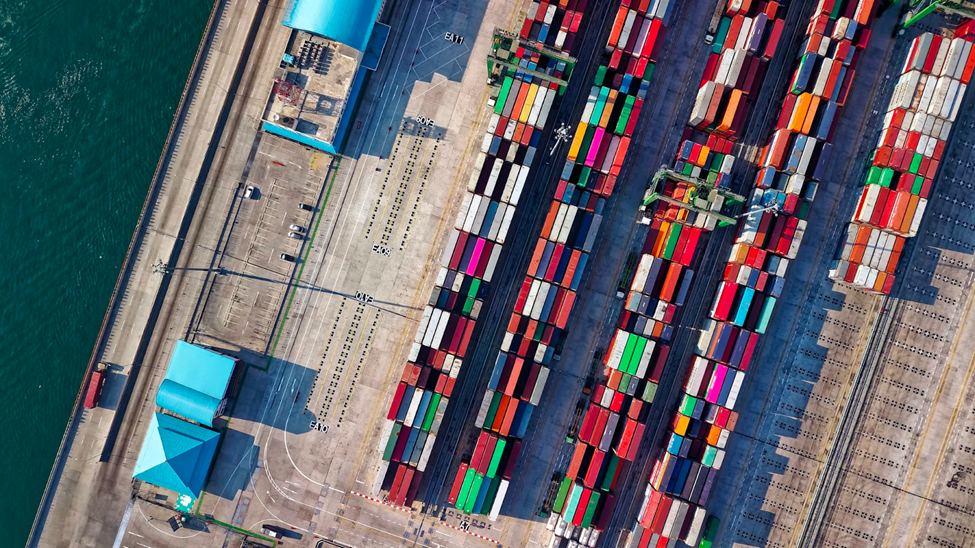 As a Supply Chain Assistant, acquiring an RPA certification in Singapore is a great way to spearhead automation initiatives, while also paving the way for your career progression as a Supply Chain Manager!
Global supply chains have never been under as much stress as it is now. In light of COVID-19, product shortages are nearing historic lows, shipping rates have risen year-on-year, while Asian nations continue to face intermittent lockdowns.
In these trying times, innovation in supply chain management is what differentiates your business from your competitors. Among various Supply Chain Management (SCM) systems, digital transformation by the way of Robotic Process Automation (RPA) seems to be the most cost-efficient measure without the need to invest in hefty infrastructure or recruit additional manpower.
What an RPA Certification in Singapore Entails
RPA is one of the top emerging technologies valued and actively used by small to high-growth companies across industries. The biggest draw? You don't need to be a coder or programmer with savvy coding knowledge!
BELLS Tech Hub offers a recognized RPA course in Singapore with SkillsFuture credit subsidies that focuses on applying relevant RPA techniques in real-world scenarios.
This can help your organization evolve from traditional operations and supply chain models to connected, intelligent, scalable and customizable supply networks. In terms of technical skills, you stand to acquire basic data analytics skills, RPA theory knowledge which can help catalyze the change you wish to see.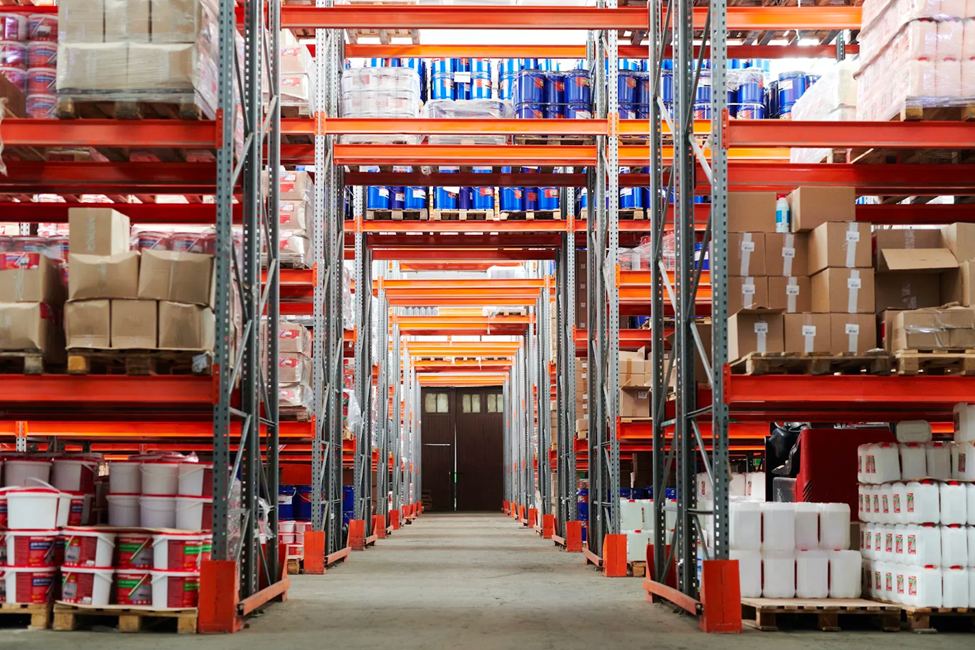 Case Studies Of RPA In The Supply Chain Industry
Supply chain managers deploy Robotic Process Automation to create, update and manage paperwork such as contracts. It can automate data entry and processing large volumes of information (invoices, receipts, customer information), saving time and narrowing the error margin.
RPA can be used to monitor inventory levels and purchase orders in advance, eliminating volatility and allowing the company to better meet unforeseen demand surges. This is especially relevant for retailers!
Use RPA to research supplier and manufacturer markets with a consistent criteria, allowing for easier supplier selection.
Improve the customer service experience by automating quick responses, enquiries and frequently answered questions, then automatically escalating these queries to the relevant departments when necessary.
Internally, RPA can be used to automate typical human resources tasks, such as leave requests, performance evaluations, and salary adjustments.
To indicate to your superior that you're ready to scale the career ladder, here are some additional skills you should be looking to acquire:
1. Project management
2. Technical understanding, both of supply chain management and RPA
3. Troubleshooting while being responsive
4. Cost accounting skills
5. Ability to understand, and interpret financial statements and what they mean for the company's outlook
6. Learning and adopting digital systems
7. Understanding of global issues that might impact supply chain management
8. Legal knowledge pertaining to business contracts
—
Once you've attained increased efficiency in back-office task management, you can align both front and back-end processes with the use of intelligent automation for a seamless blend.
Using Robotic Process Automation (RPA) can achieve the following and more:
accelerate and streamline functions,
break down departmental and information silos,
drive innovation,
boost collaboration throughout an enterprise, thereby,
increasing employee efficiency and productivity as well as employee and customer satisfaction.
Looking to justify that next step in your career progression? Regardless of profession or vocation, an RPA certification in Singapore is a great way to kickstart the automation process for menial tasks and take on higher-level work.
The sign-up link for 2023's intake can be found here.