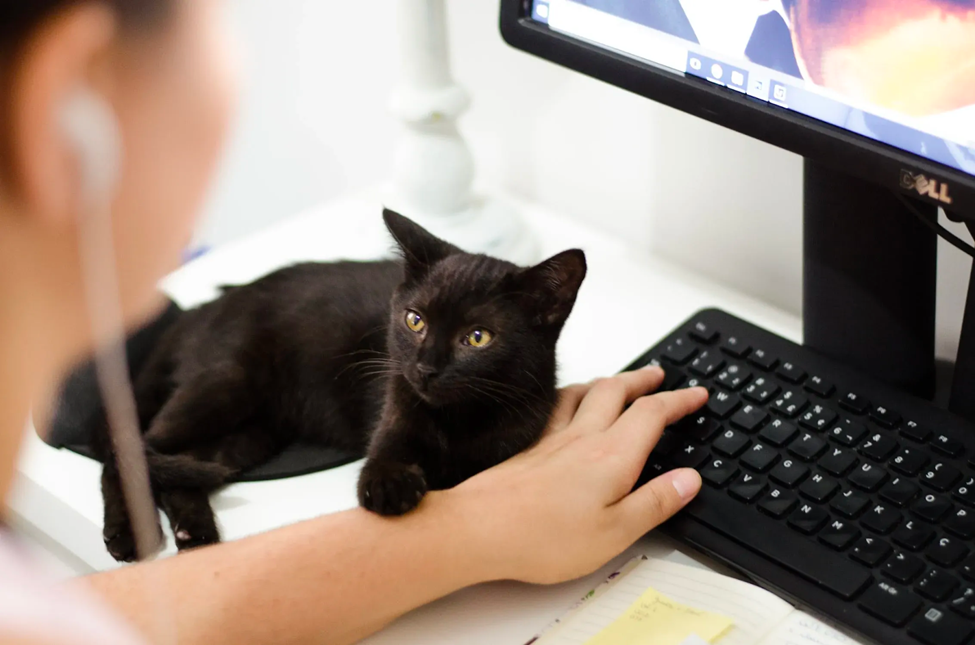 With increased consumer demand across the globe and the rapid rise of online e-commerce, finding new ways to boost supply chain management efficiency is more crucial than ever before. Adopting Robotic Process Automation – via RPA courses in Singapore – is one such technology that can help!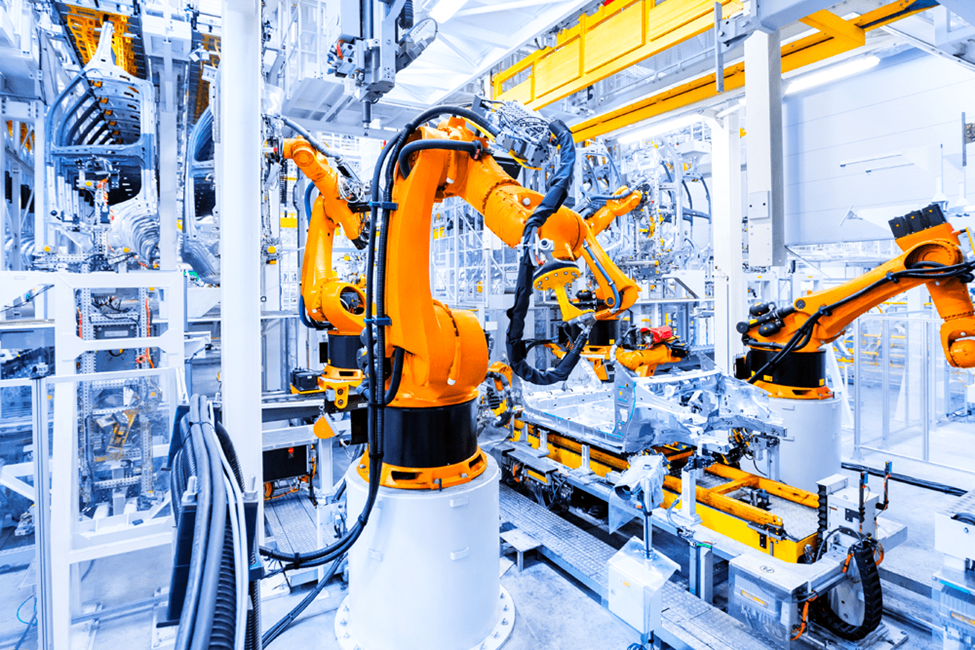 Here are five use cases of RPA that can have a significant impact on supply chain management, and how you can contribute if you have an RPA certification in Singapore!
1.​​ Initiating Purchase Orders
Preventive measures are always better than scrambling to find solutions when a crisis hits.
For example, preemptive inventory monitoring can be done with RPA bots, which'll check and initiate purchase orders when supply dips below a specified threshold.
You can also automate purchase orders by loading both Excel and SQL server database data into SAP Automation from Excel, generating financial reports and resulting in an efficient, error-free purchase order creation.
2. Predictive Maintenance
Equipment maintenance, no matter big or small, is an important aspect of supply chain management. After all, you can save significant business costs with regular maintenance.
RPA bots can automate the process of scheduling maintenance, notifying affected stakeholders and updating financial costs. This reduces delays associated with human scheduling efforts, thereby improving response times, reducing employee effort needed and improving overall operational efficiencies.
3. Logistics Management
After taking up RPA courses in Singapore, you'll be well-equipped to offer support even at the delivery phase of the supply chain. RPA bots can monitor orders, update order tracking details across vendor and customer systems.
Working in conjunction with AI-based intelligence routing systems, they can coordinate information across multiple logistics partners (road freight, cargo ships, air freight etc.) Based on the location of products, RPA bots are able to automatically assign a delivery partner that maximises delivery efficiency.
In the event of a delay or mix-up, RPA bots can auto-generate notifications to customers in real-time, offering them a peace-of-mind and reliable order updates. This is particularly useful for cross-border shipments that require additional customs clearance, storage and inspections, which all require intense coordination efforts.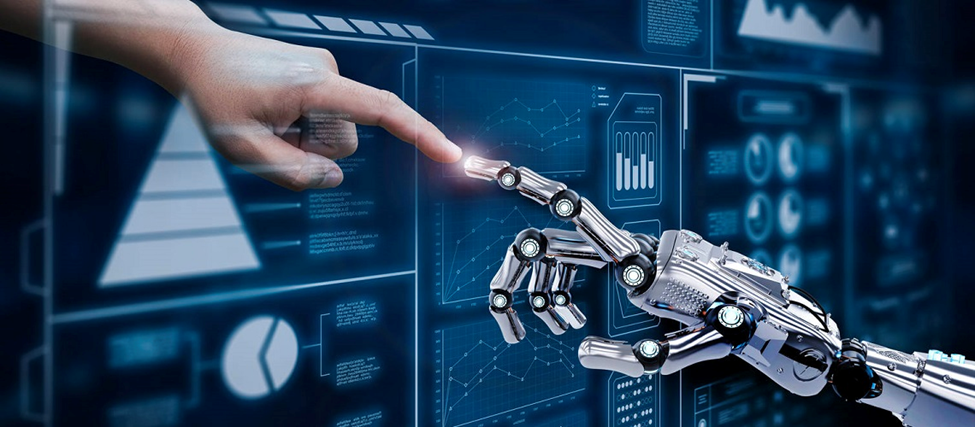 4. After-Sales Service
One of the key areas of success to help you stand out from competitors and impress customers is the after-sales service. However, this is an often neglected aspect of the consumer journey.
After all, the product has already reached their hands right?
That's not true!
Consumers have feedback that they are much more inclined to support businesses that have prompt recovery processes, and are more willing to promote said businesses to their social circles.
As for how, RPA bots can be in the form of intelligent virtual assistants or chatbots to respond to customer's service requests. Intelligent document processing apps can also glimpse data from various service requests to capture and maintain accurate service ticket data.
Ideally, a well-built bot can even direct customers to frequently-asked questions for troubleshooting. Only when the request requires further attention that it can be escalated to a customer service representative.
In the event of returns, use RPA to track orders in real-time, improve visibility on location, time of arrival and departure in case of repairs. Once completed, they can also issue acknowledgement emails to customers to complete the feedback loop.
5. Supply Chain Diversity
A diverse supply chain – tapping on companies owned by people from historically underrepresented groups – enhances your company's offerings, providing healthy competition for incumbent suppliers. By promoting supply chain diversity, businesses are less adversely impacted in a crisis and can quickly pivot when their competitors are scrambling to take stock of the situation. Turning to local supply options can also help reduce transportation and subsequently lower shipping costs.
How can RPA help?
With automation in the picture, companies can combine RPA with machine learning to analyse consumer and vendor data, running simulations and proposing alternative suppliers that employees may have missed.
Intelligent automation allows you to prerequisite quotation packages and gain access to a larger pool of vendors, organise vendor documents, run compliance and credit checks just to name a few!
—
From purchase to the item reaching consumers' hands, supply chain management is a laborious process that involves many stakeholders. Introducing automation to this process can help eliminate human error and improve shipping efficiency, giving consumers an enhanced shopping experience.
Increasingly, the supply chain industry is turning to the use of Robotic Process Automation (RPA) because it achieve the following and more:
accelerate and streamline functions,
break down departmental and information silos,
drive innovation,
boost collaboration throughout an enterprise, thereby,
increasing employee efficiency and productivity as well as employee and customer satisfaction.
—
Looking to take your company's supply chain management to the next level? These use cases prove that attending such RPA courses with SkillsFuture eligibility are an effective means to kickstart the automation process, boosting supply chain efficiency to stand out from the competition!
The sign-up link for 2023's intake can be found here.