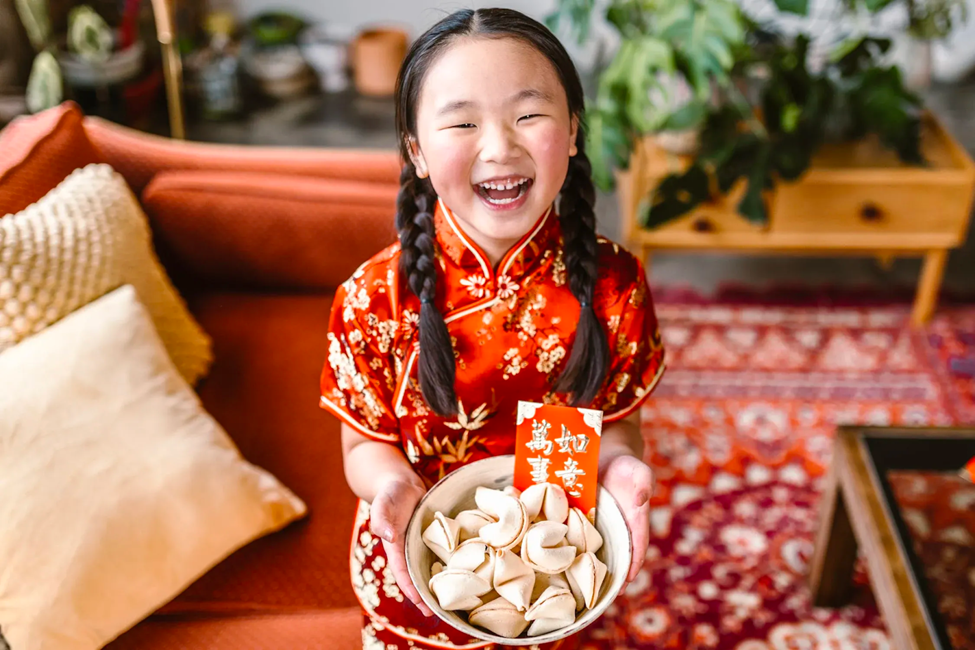 This January, Chinese New Year festivities will finally return in full swing!
Are you looking forward to steamboat meals, visiting friends and families, snacking on the large variety of Chinese New Year goodies, and receiving lots of angbaos?
If you want to add a more personal touch, why not consider bringing some homemade goodies learnt at baking courses in Singapore to share the love? After all, it's the season of abundance!
Here's sharing 8 possible recipes that are appropriate for Chinese New Year, while hoping we all grow in wealth (or our waistlines?).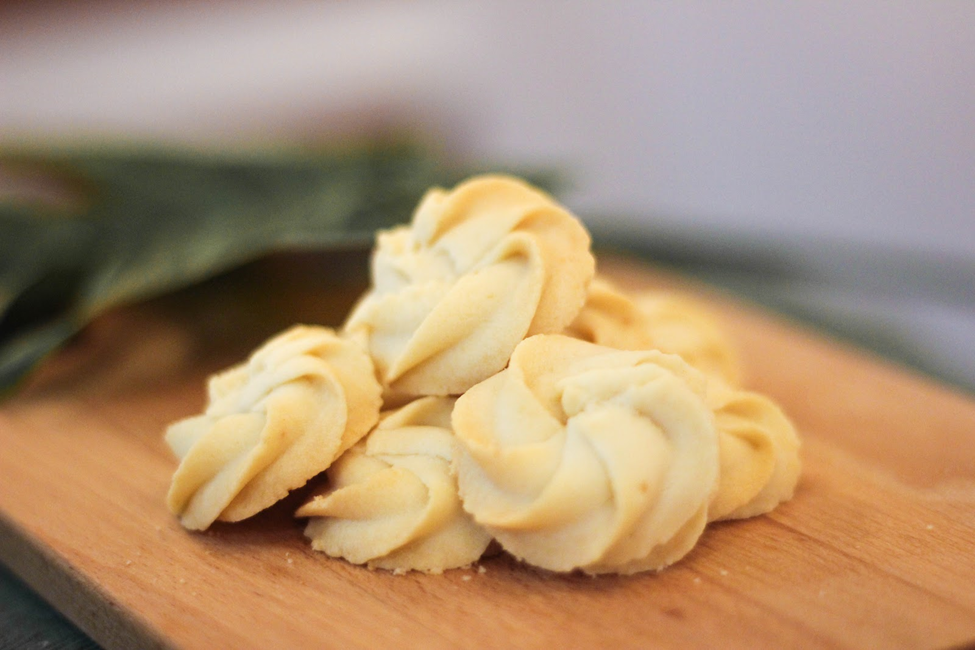 Those who have tried Jenny's butter cookies from Hong Kong will know how simple yet addictive these morsels are. A crispy, buttery mouthful, these cookies can be piped into beautiful patterns. If you'd like to take it to the next level, top with icing and customise them with popular Chinese New Year motifs, like red lanterns, mandarin oranges, red packets and even willows.
2. Pineapple Tarts
Crumbly, buttery and lightly salted pastry topped with sweet and fibrous pineapple jam, pineapple tarts are a crowd favourite. Shape-wise, they come in round or oval pastry balls with the pineapple jam in the middle, pineapple rollovers or open faced pineapple tarts.
The secret to mastering the perfect pineapple tart? The quality and purity of the butter you use to make the crust is important. Some bakers even use margarine for a flakier crust! These are some tips and tricks you can learn by taking up baking lessons in Singapore!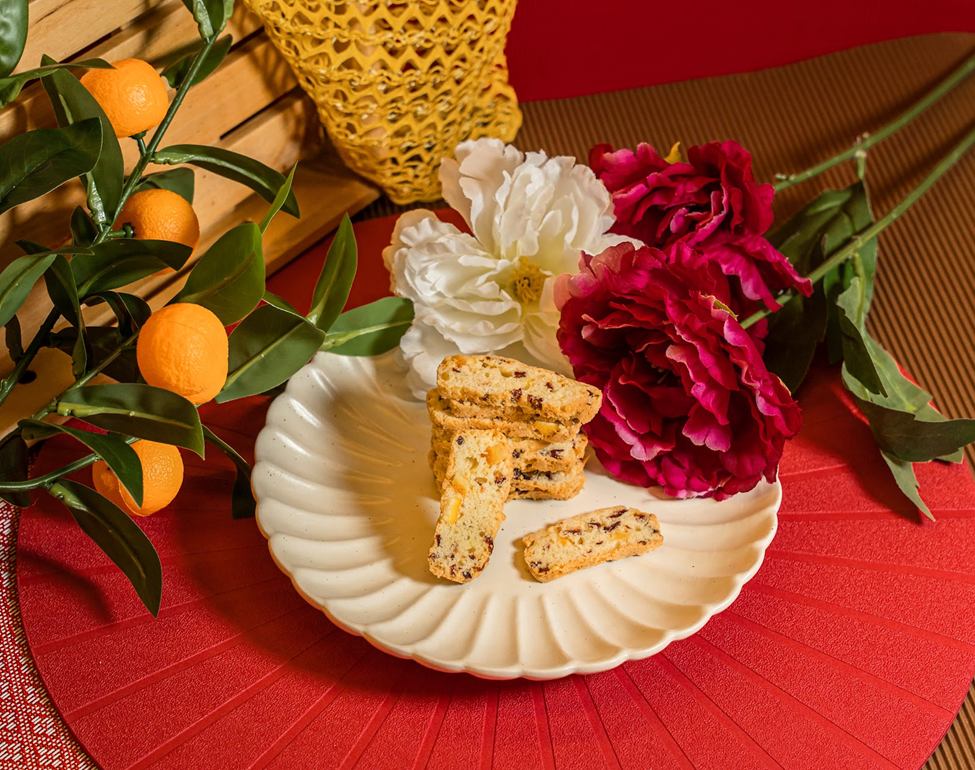 3. Cranberry Biscotti with Orange Peel
Exclusively for Chinese New Year, BELLS Baking Studio has introduced this festive recipe that's sure to usher in the "huat"! Dried cranberries and orange peel come together in festive shades of red and orange, adding sweetness and well-wishes for the year ahead!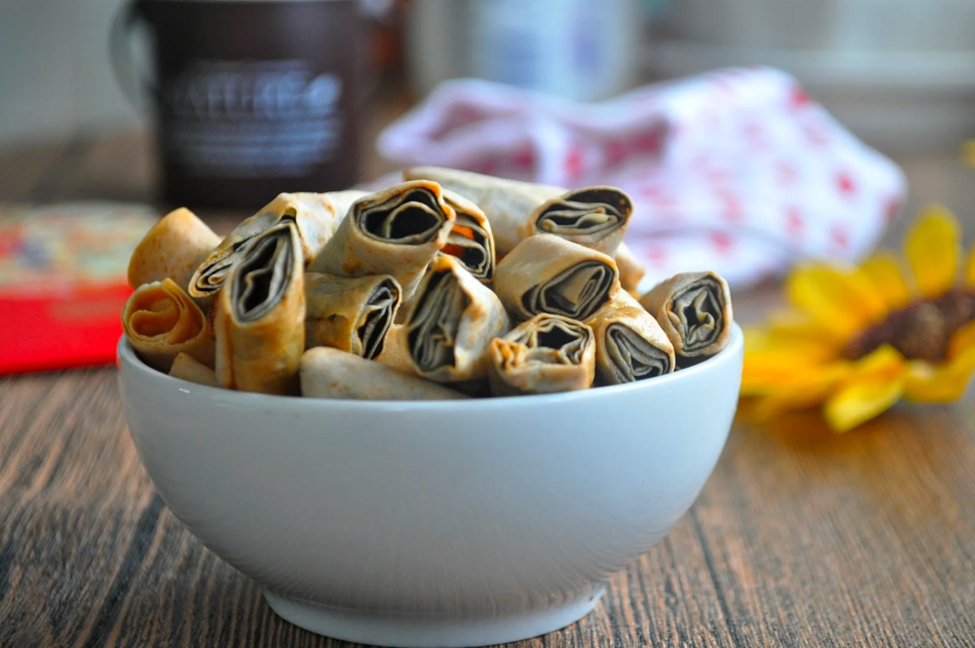 4. Seaweed & Spring Roll Crisps
Also known as Crispy Seaweed Crackers, it's an addictive snack with a strong seaweed aroma. Best part? The preparation is really simple!
Traditionally, this snack is deep-fried for a solid crunch. But for those looking for a healthier option, try air frying or baking that requires much less oil!
2. Fortune Cookies
With just six simple ingredients to start things off at baking courses in Singapore, you can prepare some apt fortunes with lucky sayings for the Year of the Rabbit, and even tongue-in-cheek puns for some light-hearted laughs around the table!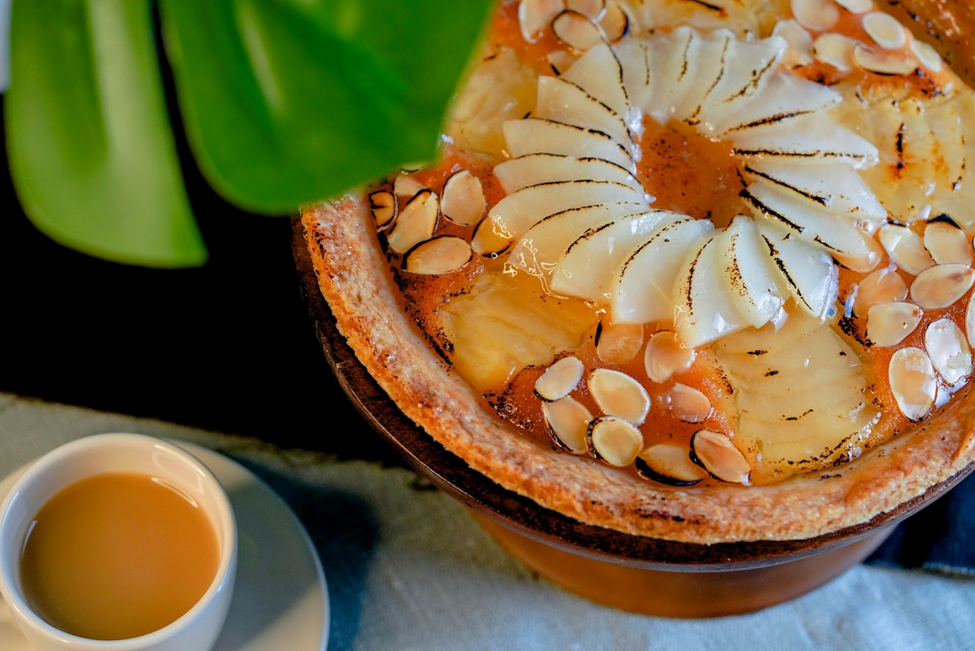 Also known as a classic French poached pear tart, it's made with a sweet tart dough and filled with poached pears and frangipane (almond cream). Though a slightly unconventional choice for Chinese New Year, this tart is great for sharing round the table with family and friends!
Most Chinese New Year goodies are sweet in nature. Switch things up with a savoury addition – like salted egg yolk cookies – that are sure to be a hit with the younger ones! They're savoury, a lil' salty and crunchy with the distinct aroma of salted egg yolk makes for a very addictive and crumbly cookie!
It's similar to how you'll bake butter cookies, but with the addition of salted egg yolks! Quick tip: The key here is to use fresh yolks, else they'll come out tasting "foul". They should look vibrant reddish-orange, not pale yellow.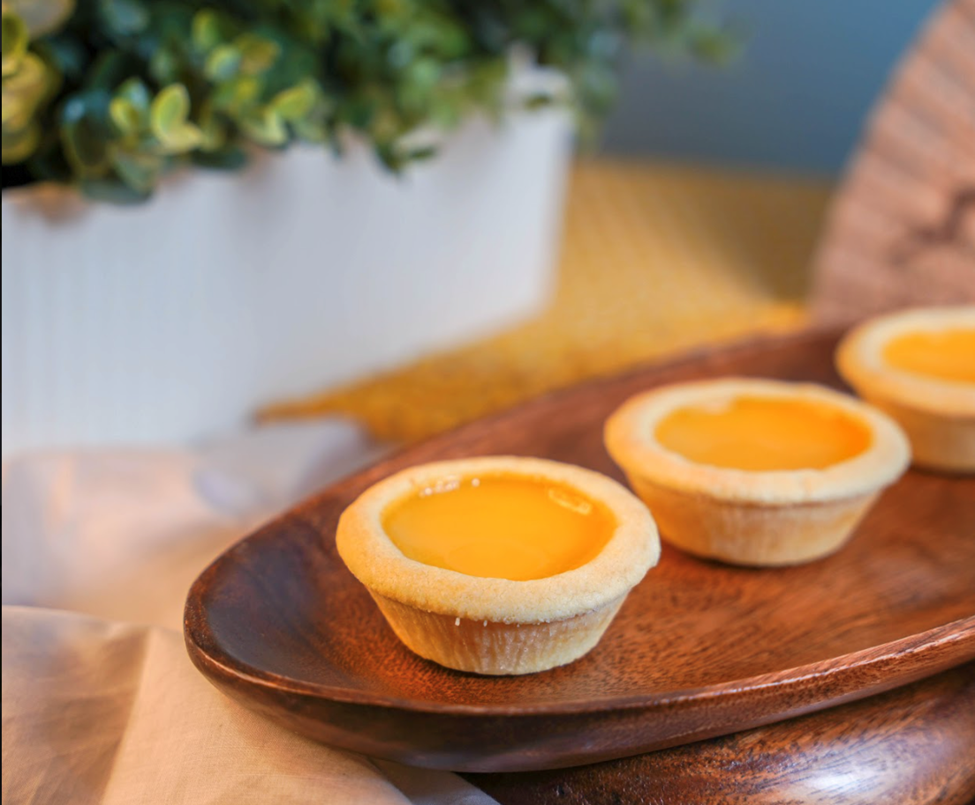 8. Crumbly Egg Tarts
A big fan of Tai Cheong's iconic egg tarts? Then this recipe will be right up your alley! Imagine a silky custard that sinks itself between flaky, Chinese-style shortcrust pastry, occasionally caramelised for a creme brulee crust. They're best enjoyed with freshly brewed Oolong tea!
—
The customisation possibilities of these recipes are endless. Learn how to tweak these recipes to your heart's content!
Choose from our range of SkillsFuture Credit eligible baking courses in Singapore and bake a delicious spread for your loved ones this Lunar New Year!