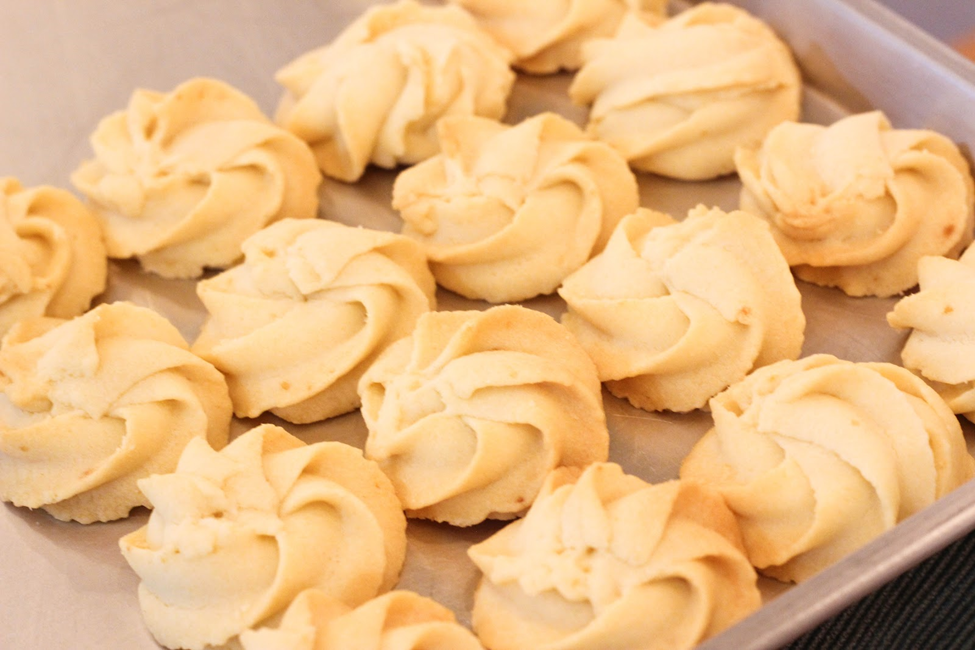 Why choose to enroll in baking courses in Singapore this Lunar New Year? You can 1) show off your newly-acquired baking skills in a baking studio in Singapore and 2) fulfill your New Year's resolution!
From the rambunctious New Year celebrations shortly followed by the generous festivities of Chinese New Year this January, it's a great chance to partake in the feasting!
When it comes to Chinese New Year, we can't miss out on the symbolic food and auspicious dishes prepared in abundance, usually in accordance with the specific cultures and dialect group of those celebrating. Desserts are also an integral part of this feast. After all, it's beloved by the young and old alike!
Why is baking a wholesome skill to learn?
With the new year renews the desire to learn new skills. Some of the more popular resolutions in 2022 include exercising (7%), eating healthier (23%), going on a diet (20%), or picking up a new hobby (21%)!
If you've yet to decide, why not try attending baking lessons in Singapore?
The methodical steps involved in baking is a meditative process. From weighing, whisking ingredients and piping festive motifs on a fresh batch of bakes, it helps you to focus on the task at hand and shut out other distractions cluttering your mind.
Baking is able to sharpen the senses. For how precise the process is, rookie and seasoned chefs alike have to use all five of their senses to keep track of your bakes. By enhancing the cognitive activity of the brain, this allows for an impeccable intuition to taste, smell, sight, touch, and even sound!
Unlike the peaceful and homely image that we often associate with baking, it's actually a labour-intensive process that may even help you shed some kilos along the way.
Baking teaches you to pay attention to the ingredient list, and also what goes into your daily meals at large. By taking things into your own hands, you can regain control of your diet and eliminate excessive calories, preservatives, hormones and so on.
CNY is the time for feasting!
If you're looking to cater to those with a sweet tooth, desserts are a great way to add to the feast. When you're baking for the family, you can customise the sugar level and provide healthier options for everyone.
Firstly, you can consider going the traditional route with these beloved recipes: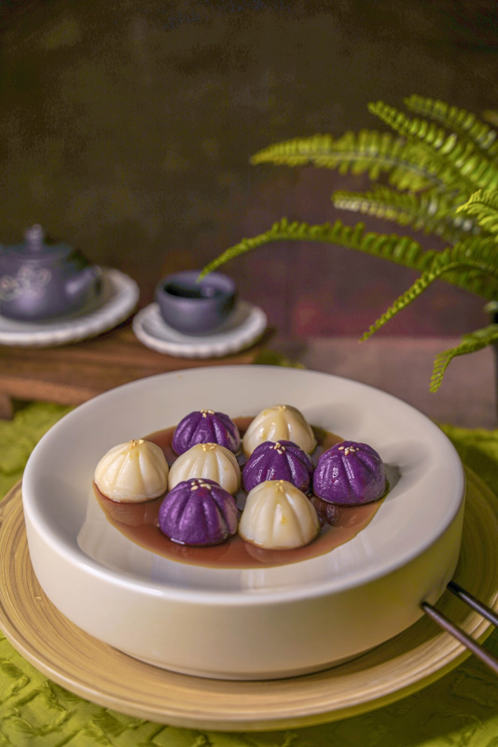 Purple Glutinous Rice Ball with Traditional Sugar Syrup (BELLS Dim Sums Making Course)
Red Bean Soup
Nian Gao (Chinese New Year Sticky Rice Cake)
Secondly, you can opt for a more modern take with Western desserts: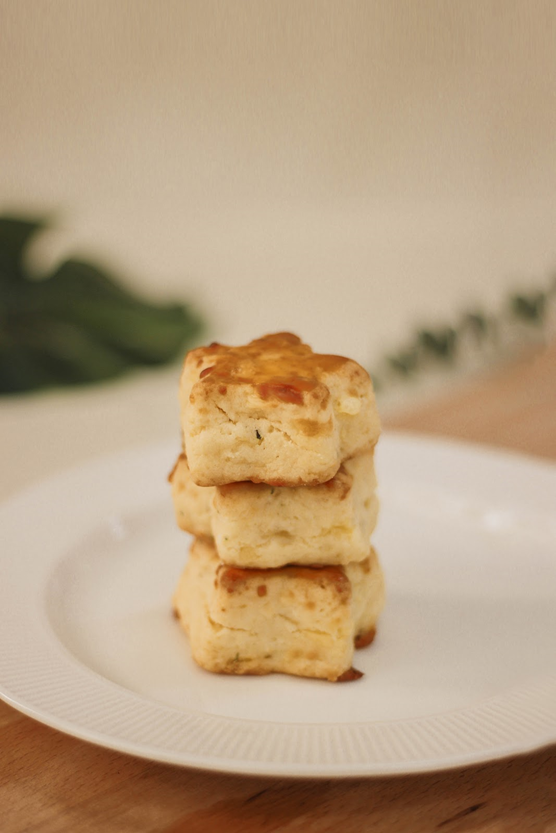 Thirdly, strike a happy balance with some East-meets-West fusion bakes: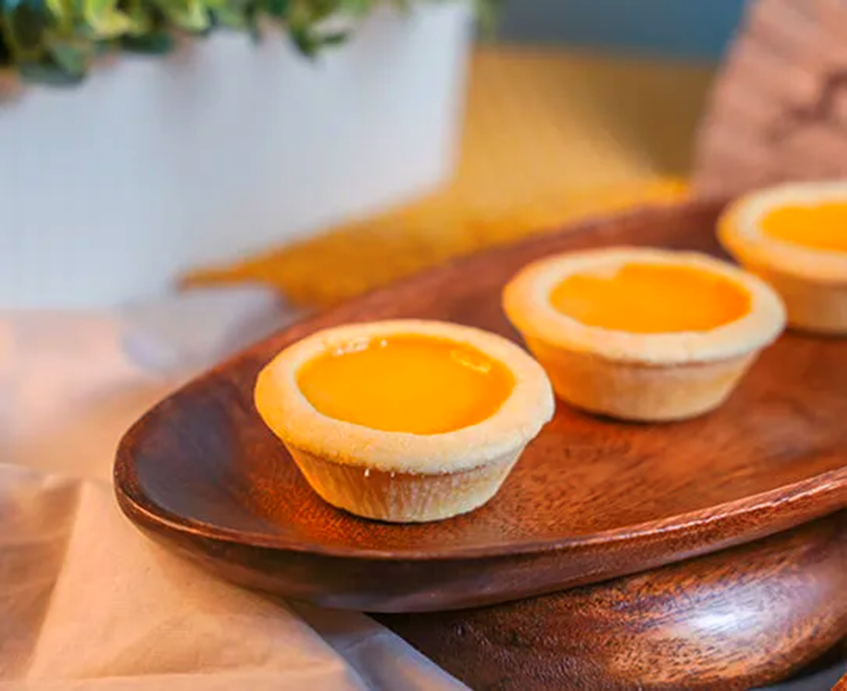 —
With Chinese New Year 2023 just around the corner, it's time to start seriously thinking about baking for your loved ones as a surprise! If time crunch is an issue, why not consider attending baking lessons in Singapore with a focus on Chinese New Year bakes?
At BELLS Baking Studio, we've compiled these popular Chinese New Year bakes and more, with pre-measured fresh ingredients for the bakes. Once you've mastered these recipes during your baking lesson in Singapore, these recipes can be easily homemade and handmade according to your own preferences!
For those on a budget, our baking courses in Singapore are also SkillsFuture Credit eligible! Secure your slot here.