Are you wondering what exciting jobs you can get with a CompTIA Cert?
We've got you! The CompTIA certification is highly sought after by IT professionals and can help you secure your future in the industry. If you're someone who's just getting started, we'd recommend starting with the A+ CompTIA Certification.
In this article, we'll look at the 3 core CompTIA certifications: A+, Network+ and Security+ courses, and some of the jobs you can land upon completion!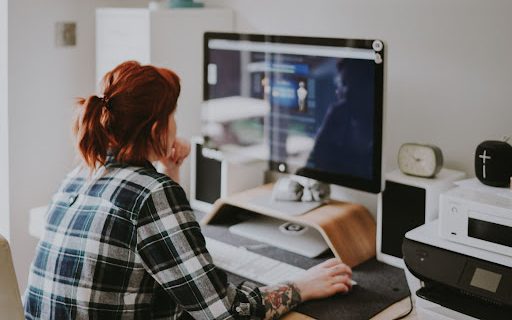 CompTIA A+ certification
IT Support Specialist
The role of an IT support specialist requires you to be highly skilled in troubleshooting and fixing any technical issues that arise in a company. Just be prepared to be the go-to person for any wifi problems!
You are also expected to perform general maintenance like installing software and updating monitor operations.
Data Support Technician
Gather, record, and recover business data when you work as a data support technician!
You will have to ensure that the data storage systems are secure and that the correct data can be retrieved when needed.
Moreover, you will also need to provide support to employees so that they are able to access the desired data.
Server Support Technician
Basically, the job involves keeping the company's important servers running smoothly.
You will also have to perform routine scans for assessing the vulnerability and security of the servers, as well as correct any issues when they are identified.
Field Service Technician
Earn a great income working as a field service technician!
The role involves visiting clients, in their homes or offices, to provide technical and customer support.
Generally, you will have to troubleshoot, service, test and repair technical equipment while maintaining high customer satisfaction.
CompTIA Network+ Certification
Computer Technician
Acquiring a CompTIA Network+ certification allows you to apply for a job as a computer technician that is sought after by many huge companies.
The role requires you to resolve technical issues that are bound to come up with the company's computers and laptops.
Some of the tasks that you will need to perform include updating outdated computer systems and removing malware.
Just a head's up: you might be called upon to fix wifi issues!
Network Support Specialist
As the name suggests, network support specialists monitor networks and take on issues that come along the way.
Primary duties include maintaining, troubleshooting, assessing the company network and conducting network configuration checks.
Some specialists even provide support to users and train them.
Network Engineer
Network engineer jobs are highly in-demand and come with a high salary.
However, this is not an easy role. The job description for a network engineer is pretty long. In a nutshell, they are the ones who design, execute and monitor networks in the local and wide areas of an organisation.
They also create firewalls and security systems to keep data and communications protected.
CompTIA Security+ Certification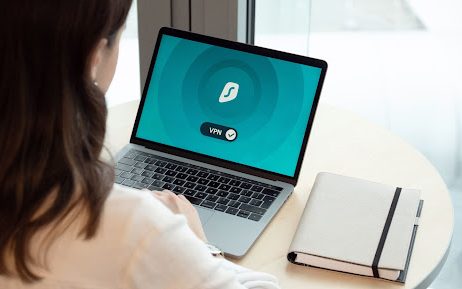 Cybersecurity Specialist
A WSQ Cyber Security course is highly regarded here in Singapore.
A cybersecurity specialist job is a demanding one; you will need to be responsible for an organisation's overall IT system. You are expected to give advice and recommendations for any security implementations.
This job is ever-evolving as technology advances and new security threats develop.
Help Desk Analyst
With CompTIA security+ training, you can work as a help desk analyst.
The role involves providing remote technical support to assist users. You will need to teach the customers how to operate software and hardware – and that also requires a ton of patience!
So having customer service and call centre experiences can be highly advantageous.
Good communication skills will definitely come in handy!
Technical Support Specialist
A CompTIA Security+ course can also enable you to work as a technical support specialist.
All you will need to do is help users resolve the technical issue they're facing and respond to technical queries.
Even though the duties might overlap with those of a help desk analyst, your main focus will be on the technical side.
Completing the CompTIA Security+ training at BELLS will help you to prep for the exam needed before applying for the cybersecurity specialist role.
Start your IT career with a CompTIA Certification at BELLS
As you can see, there are plenty of job opportunities for anyone who completes the A+, Network+ and CompTIA Security+ certifications. They are definitely courses that are worth pursuing!
Keep in mind that BELLS only preps students to take the exam, and does not award the certification.