If you're looking for ways to automate your HR processes but have little background in tech, we suggest starting with an RPA course in Singapore.
Imagine this: hands-on practice and learning with an instructor in person, where you will set up a software bot to input relevant data from multiple job applications onto a spreadsheet 24/7, all without writing a single line of code.
That's just one example of what Robotic Process Automation (RPA) can do!
When one hears about RPA, a common misconception that people may have is that they need to start a large-scale automation project. In reality, you can automate just one small task at a time.
Interested to learn more? Read on to discover the top 3 ways you can use RPA to create an automated onboarding process.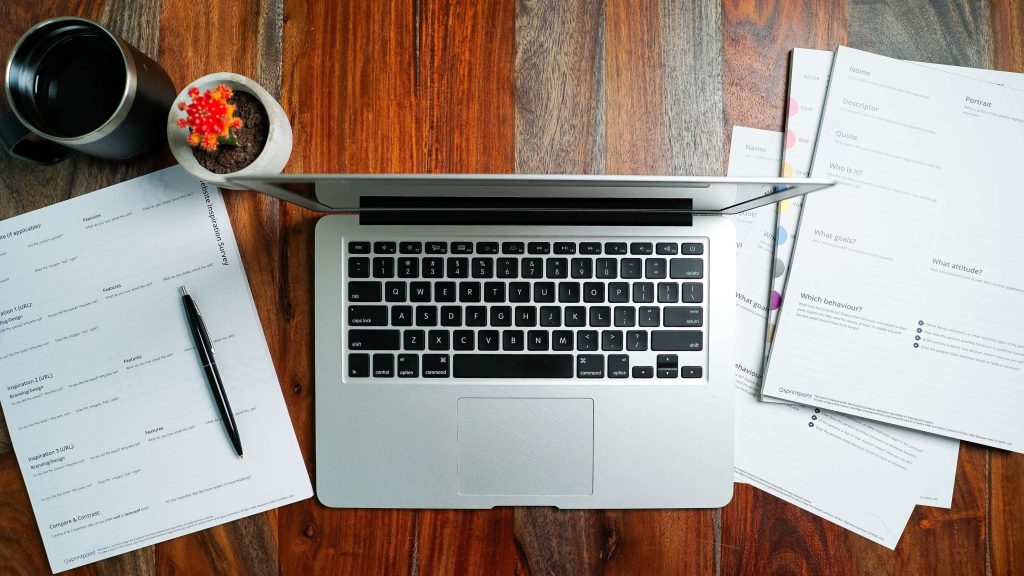 1. Automating Paperwork
While paperwork is part of the onboarding process, it doesn't have to take up most of your time.
Instead of manually filling forms for individual departments to create a new hire's work account, you can set up a code-free system to extract the necessary data from onboarding forms for payroll, IT, and other essential departments.
So, how does this work?
For instance, information about remuneration would be relevant to the payroll department instead of the IT department. Vice versa, details on granting staff access to applications wouldn't be of much importance to the folks at payroll.
This automated system collects all necessary documentation in one place and can be easily extracted by the relevant departments.
Check this video out to see how you can use RPA to automate new employee account creation and application provision:
As you can see, it's a breeze for HR and other departments to work together while eliminating much of the actual work simply by setting up bots to a defined workflow process.
What's more, RPA is proven to achieve 100% accuracy. You'll be free to concentrate on the more critical aspects of onboarding, like making sure new hires settle in properly to their new roles.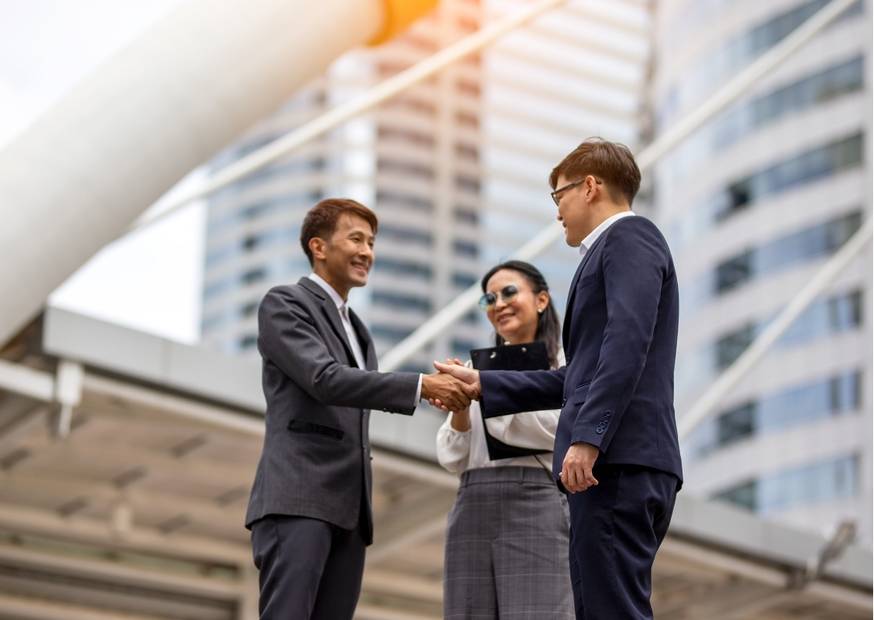 2. Create a Structured and Welcoming Employee Journey
While a positive onboarding experience is essential to boost talent retention, it doesn't have to be complex and time-consuming with the help of RPA.
From issuing a warm welcome to mapping out an entire employee journey, RPA can help you to create a fuss-free and consistent experience for the company's staff right from Day 1!
You'll be able to harness the power of automation to provide a dependable, structured employee onboarding process that supports the new-hire journey and produce long-term results.
If you're handling many employees and processes as an HR personnel, enrolling in an RPA Course in Singapore could be a game-changer.
Best of all? RPA software Automation Anywhere uses a drag-and-drop user interface – perfect for those without coding knowledge!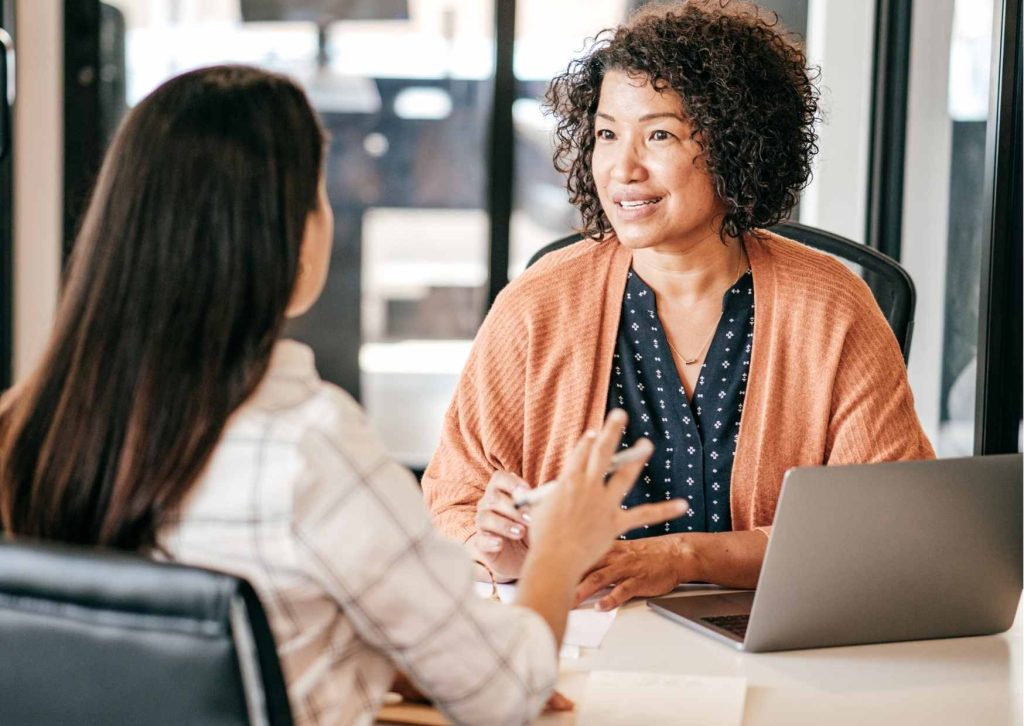 3. Check-in and Obtain Feedback
A great employee onboarding program ensures that new hires can quickly reach the highest level of productivity amidst new job jitters. Important metrics such as Onboarding Satisfaction, Training Completion Rate, and New Hire Turnover can aid HR in measuring the effectiveness of the current onboarding process.
Such metrics provide management with a wealth of information on the onboarding process and what can be improved. The result? It sets up new hires for long-term success in their roles within the company.
Free yourself from a complicated and tedious onboarding process with RPA.
Let's be honest. Paperwork is not fun. With RPA, you can transform the traditional onboarding process into a digital one.
If you are thinking of automating HR processes at work, consider our RPA course that's SkillsFuture Credit eligible. We are also an Approved Training Partner of Automation Anywhere, the global leader in Robotic Process Automation Course. Automation Anywhere is a code-free, drag-and-drop solution that makes automation accessible to users without any technical knowledge.
Are you interested in joining a class or learning more about our RPA course in Singapore?
You're in luck – The course fee is eligible for up to 90% course fee subsidies until 31 December 2022, and it's accredited by the Institute of Banking and Finance (IBF)!
Head on over to this link to learn more about this course.