Learn Modern Design Using Canva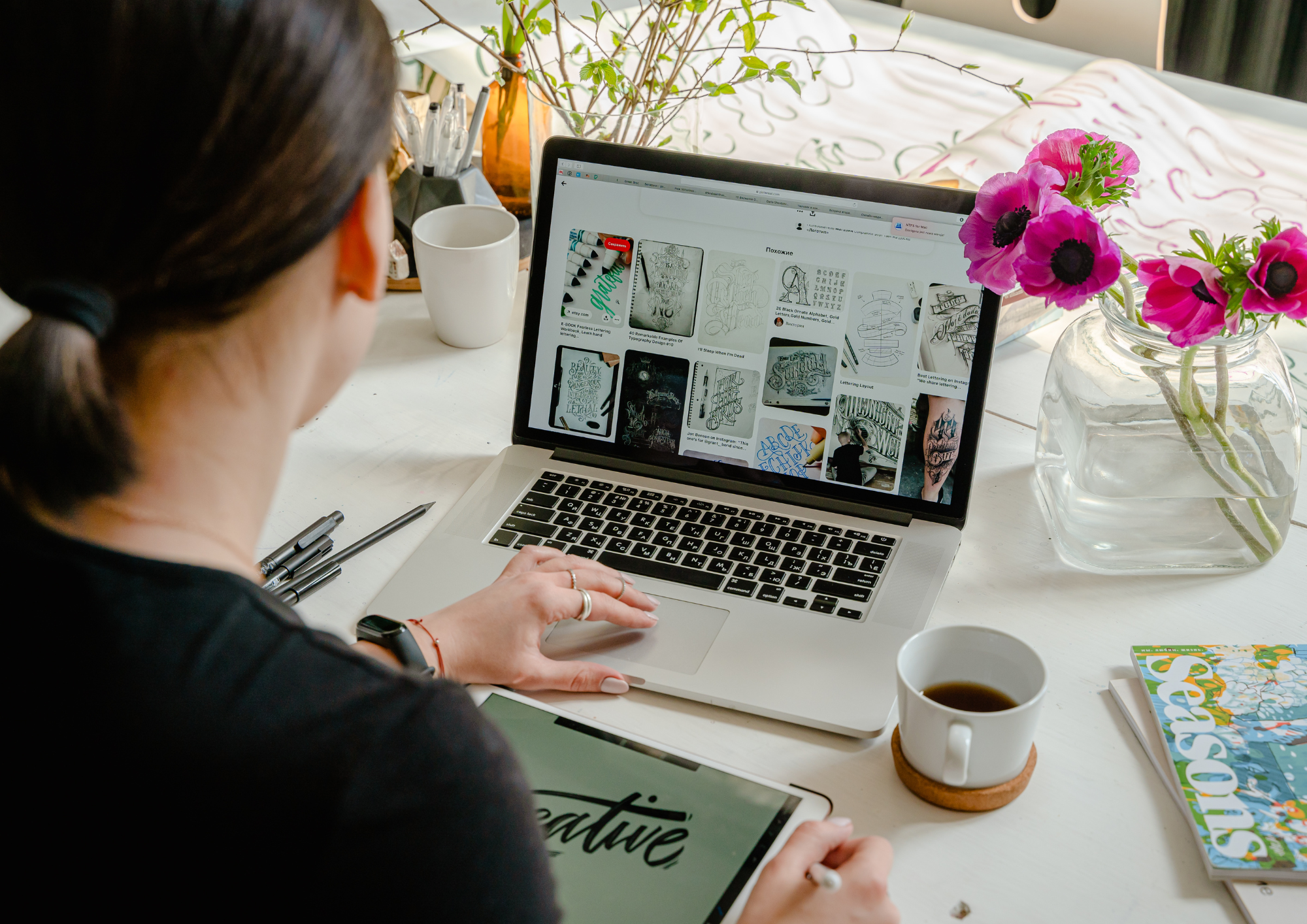 Create Visual Contents with Graphic Design Platform
Learn to create stunning Graphic Designs faster and better with easy drag and drop actions. Suitable for beginners.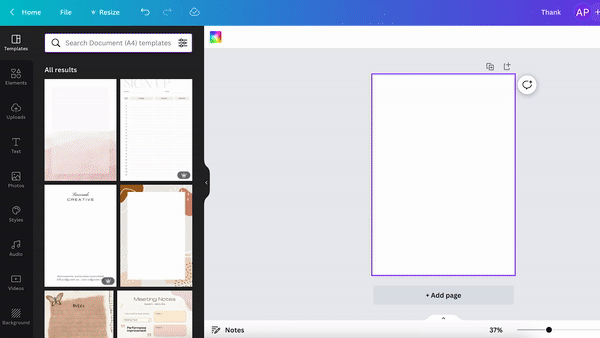 Want to create eye-catching visuals without any insanely difficult designing software skills? We hear you!
Join our course to learn to create engaging, attractive and professional-like graphic designs in 3 days. That too with simple drag-and-drop actions.
Our Create Visual Contents with Graphic Design Platform Course is crafted for individuals like you. The course enables you to create designs that are not only visually attractive but also clearly convey the concept behind them. These designs are printable and can be used for personal and business purposes.
The best part? The course is SkillsFuture Credit eligible.
Beautification of graphics with drag and drop methods
Understanding UX for design
Understanding target audience goals
Understanding Canva tools and templates
Editing Canva templates
Understanding different types of visual
Understanding the rule of three in graphic presentation layouts
Strategizing design to market products
UX Impact evaluation and analysis
Who should take the courses?
Small / home business owners to create social media posts / collateral

Any service provider who wants to take their business online

Consultants/coaches/agents to create presentations/business cards

Bloggers/influencers to create attractive posts, banners, videos

Social media managers to create posts and videos

Job seekers/ freelancers/ writers to create portfolio / ebooks/ resumes

Anyone who wants to create photo/video collage/customized merchandise

Anyone without prior designing knowledge
How Are Our Programmes Conducted?
Mode of Training
The training is conducted in the classroom. Each learner will dive deep into the hands-on uses of Canva platform to help you understand the basics of graphic design.
Total Training Duration
22 hours of in-class training (3 days)
Certification
Participants who fulfil all requirements will receive a Statement of Attainment (SOA) issued by the SkillsFuture Singapore (SSG).
Strong alumni portal of more than 140,000 students
4 training centers islandwide
Course is SkillsFuture Credit eligible
Complete hands-on session with practical lessons
Live demonstration of every feature and procedure
Face-to-face training session by expert faculties
In-class projects to gain practical exposure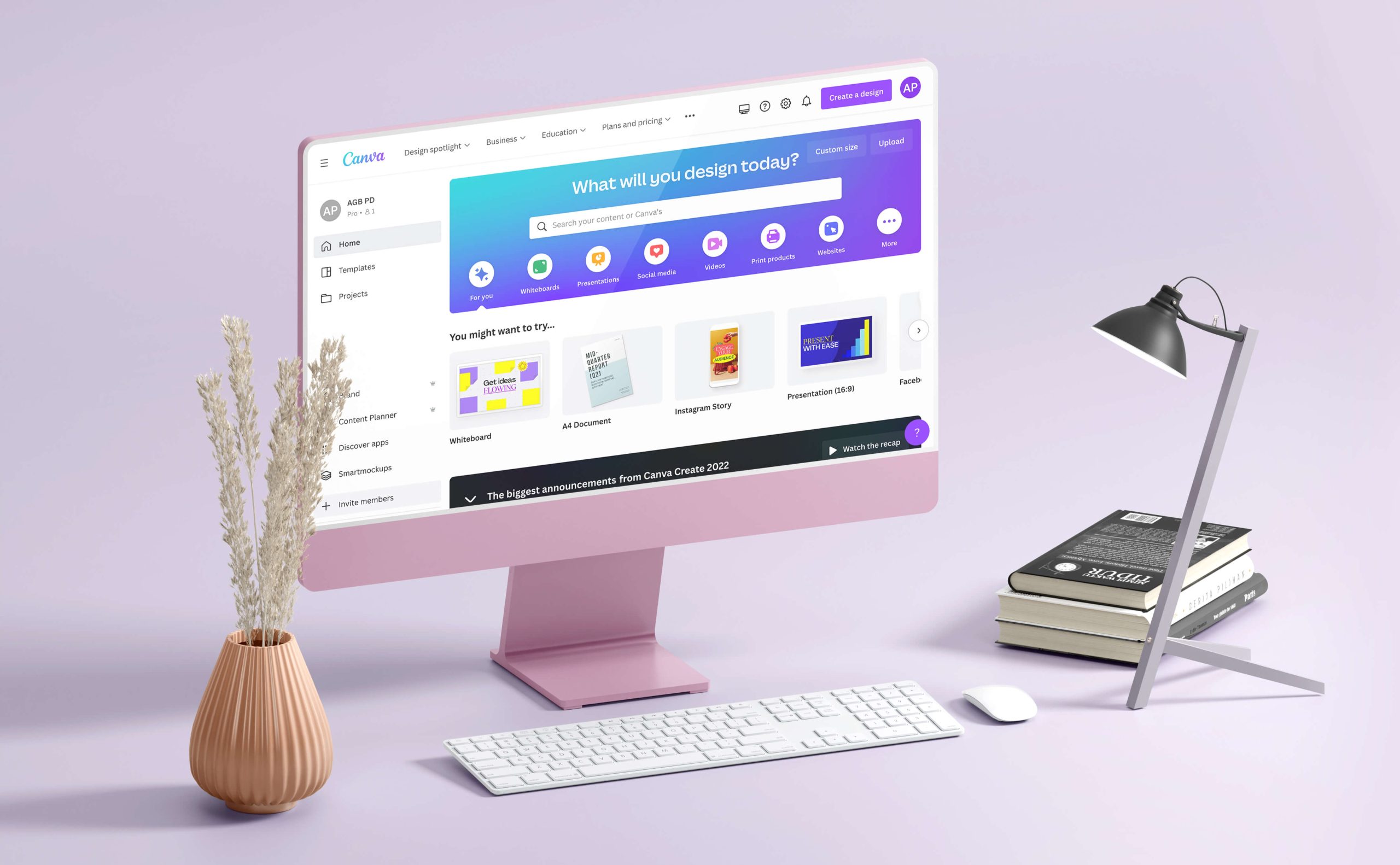 Canva is an easy-to-use free graphic design platform that allows you to create graphic designs using pre-designed templates using a drag-and-drop interface. It comes with an intuitive editing feature that enables you to create social media graphics and videos for personal or professional use without any prior graphic designing experience.
What you can design in Canva: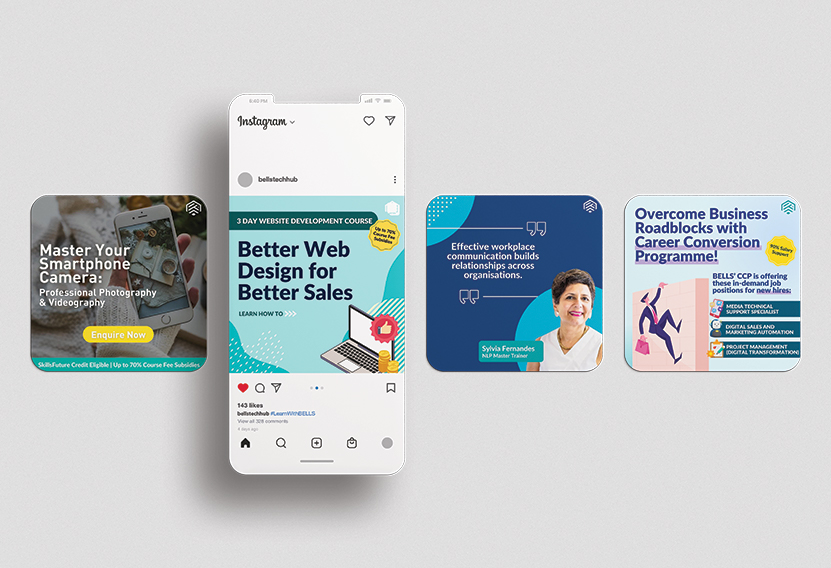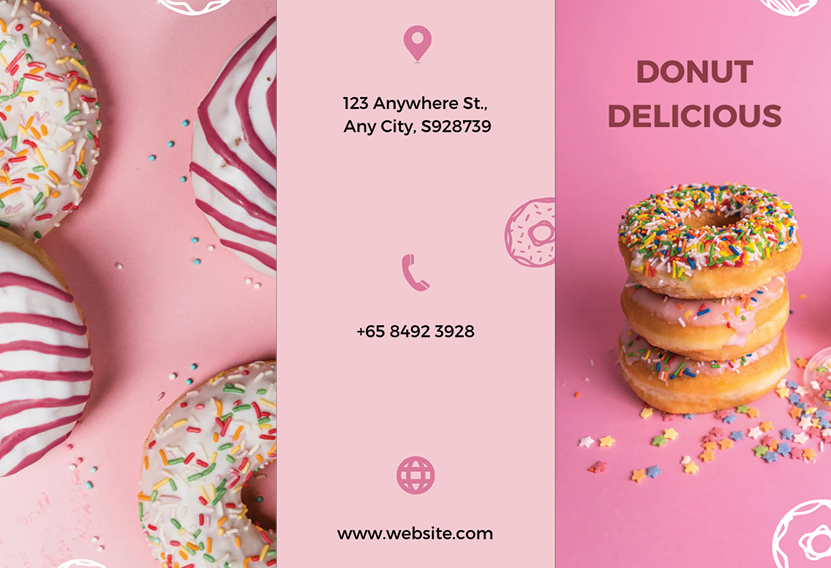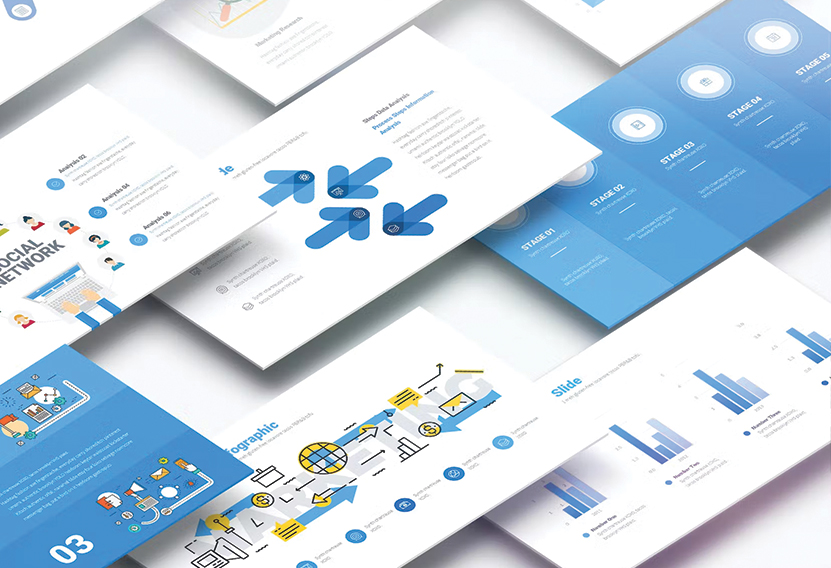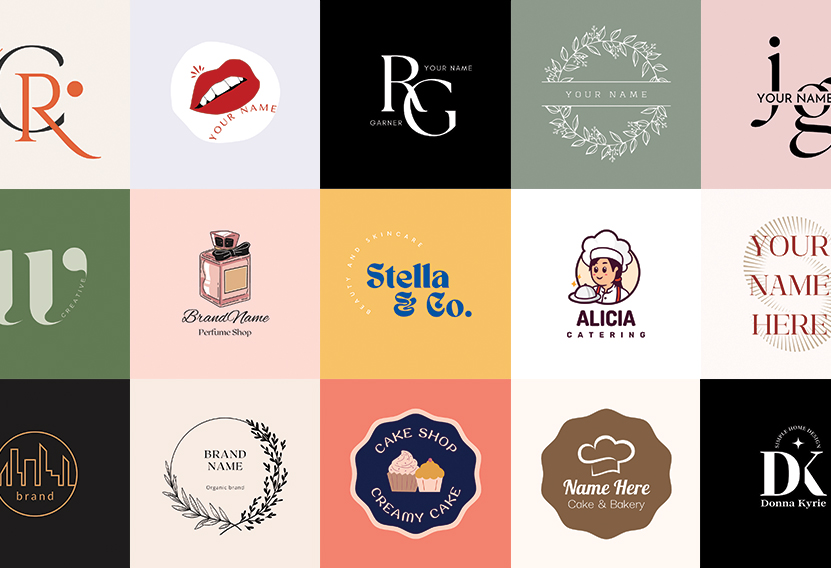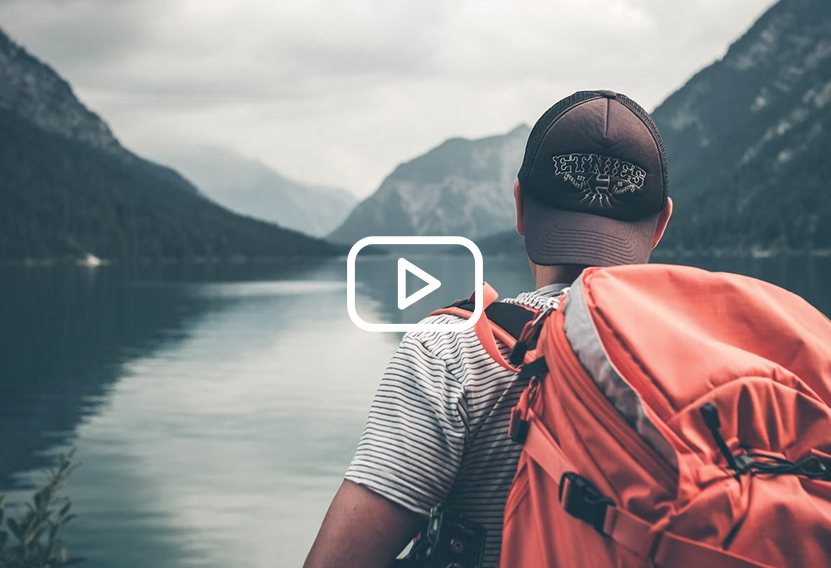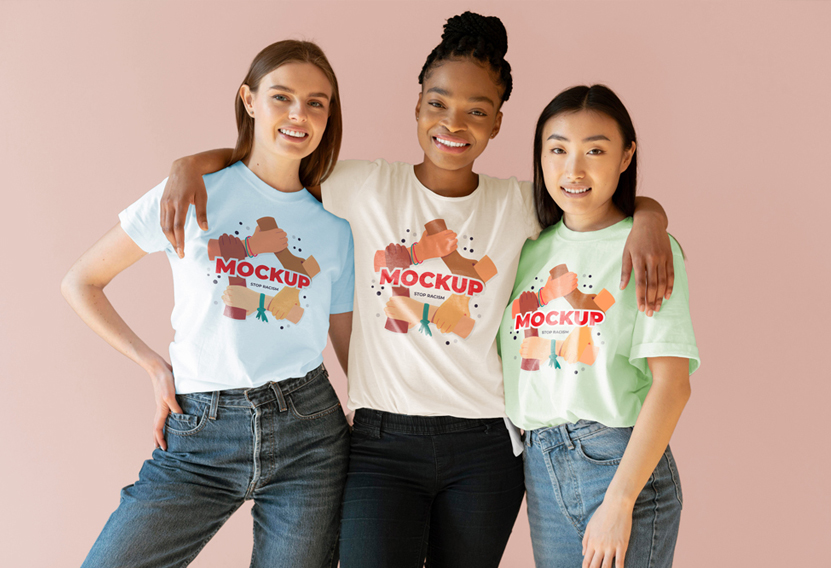 Have at least GCE 'N' level education

Basic computer literacy is required for this programme

You are encouraged to bring your own laptop and charger to class. However, one will be provided to you if necessary
for classes starting from 1 Jan 2023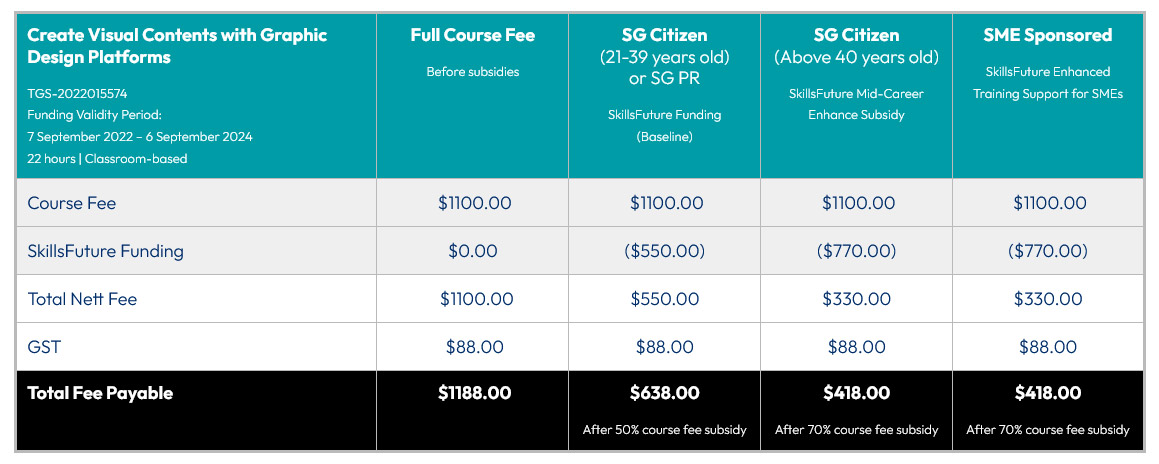 Create Visual Contents with Graphic Design Platforms

TGS-2022015574
Funding Validity Period:
7 September 2022 – 6 September 2024
22 hours | Classroom-based

Full Course Fee

Before subsidies

SG Citizen
(21-39 years old)
or SG PR

SkillsFuture Funding (Baseline)

SG Citizen
(Above 40 years old)

SkillsFuture Mid-Career Enhance Subsidy

SME Sponsored

SkillsFuture Enhanced Training Support for SMEs

Course Fee

 $1100.00

 $1100.00

 $1100.00

 $1100.00

SkillsFuture Funding

$0.00

($550.00)

($770.00)

($770.00)

Total Nett Fee

  $1100.00

$550.00

$330.00

$330.00

GST

 $88.00

$88.00

$88.00

$88.00

Total Fee Payable

 $1188.00

$638.00

After 50% course fee subsidy

$418.00

After 70% course fee subsidy

$418.00

After 70% course fee subsidy
Full Course Fee with GST before subsidy: $1188.00
Please note: GST and Net Course Fee Payable will be adjusted to 9% GST rate for payments made on or after 1 January, 2024, in accordance with prevailing GST regulations
Terms and Conditions:
*Singapore Citizens aged 25 and above may offset the payable course fees with SkillsFuture Credit.
*Singapore Citizens aged 21 to 31 may also offset payable course fees with the Post Secondary Education Account (PSEA) Funds for self-sponsored courses.
All information is correct at the time of posting (23 March 2023). BELLS Institute of Higher Learning Pte. Ltd. reserves the right to make changes at any time without notice at its own discretion.
Application fee will be waived upon
completion of programme
1. Schedule
Click on

 

"See Class Schedule"

 

to see the available dates.
Choose the

 

"Course Date"

 

and click on

 

"Checkout"
2. Application Fee
Secure your slot by making a $30 application fee. This will be refunded upon completion of the 5-day programme.
Your payment is acknowledged when you receive a WhatsApp message.
The remaining course fee can be paid via SkillsFuture Credit or cash on the first day of class.
3. Start Class
1-2 weeks before the class start, you will receive a reminder call from our customer service hotline (+65 64733936).
For verification, please bring your

 

NRIC and SingPass login and arrive at 8.50am on your first day.
Enrol now at $30 (application fee)
Application fee will be waived upon completion of programme
Offset the payable course fee using your SkillsFuture Credit

Course Reference Number
TGS-2022015574

Funding Validity Period
07 Sep 2022 - 06 Sep 2024
Up to 70% course fee subsidy